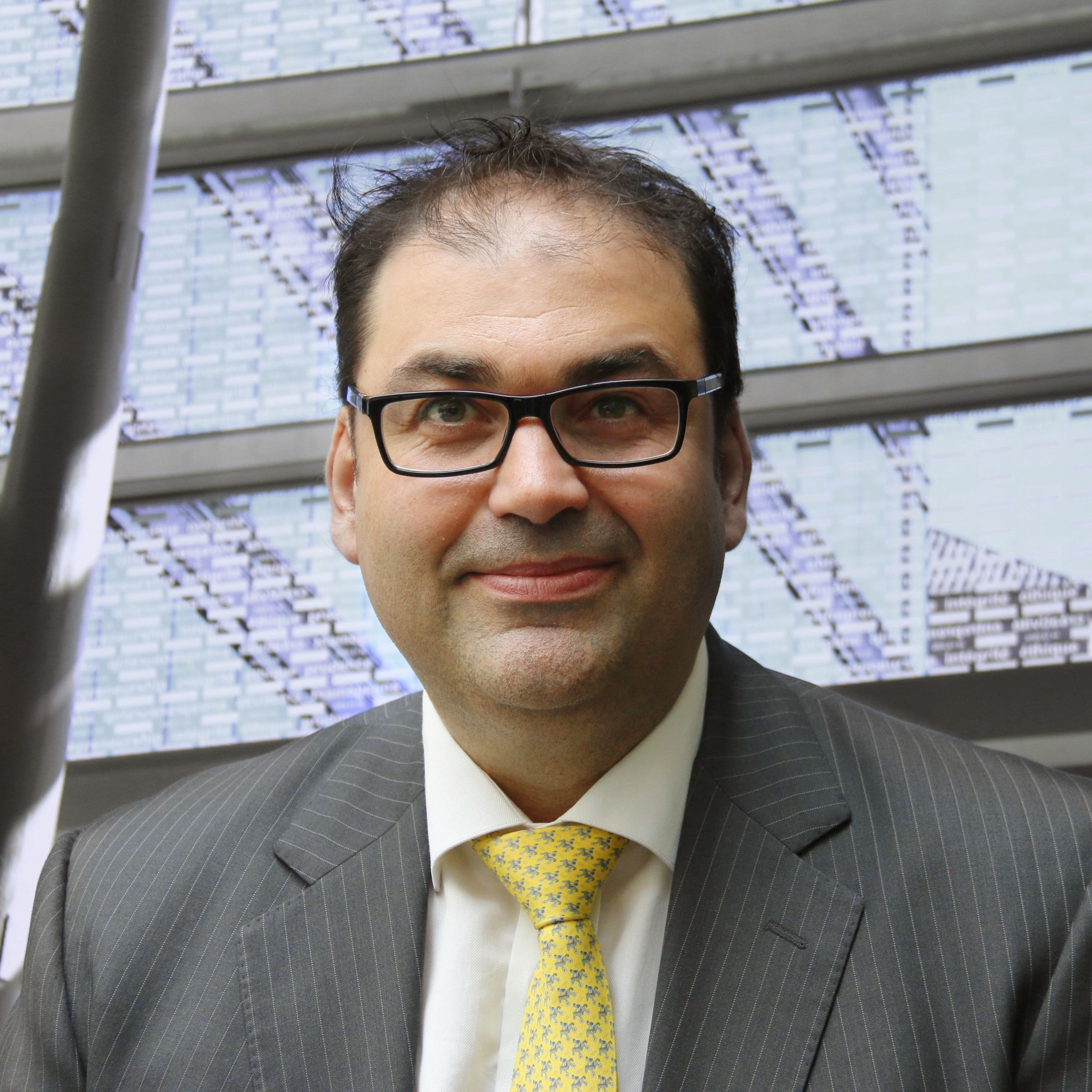 Michel Ravani is Vice President, Credit and Portfolio Risk Management at Otera Capital. He manages transaction credit, portfolio and enterprise risks, and is committed to promoting risk culture throughout the organization.
Throughout his career, Mr. Ravani has developed strong risk, portfolio and investment management skills. With almost 20 years' experience in real estate, he began his career with the Business Development Bank of Canada. He subsequently joined the Caisse de dépôt et placement du Québec (CDPQ), where he specialized in real estate and credit risk management. He was also Vice President of the Integrated Risk Management team at Ivanhoé Cambridge, a subsidiary of CDPQ.
Michel Ravani holds a Bachelor of Commerce degree in finance and entrepreneurship from McGill University.