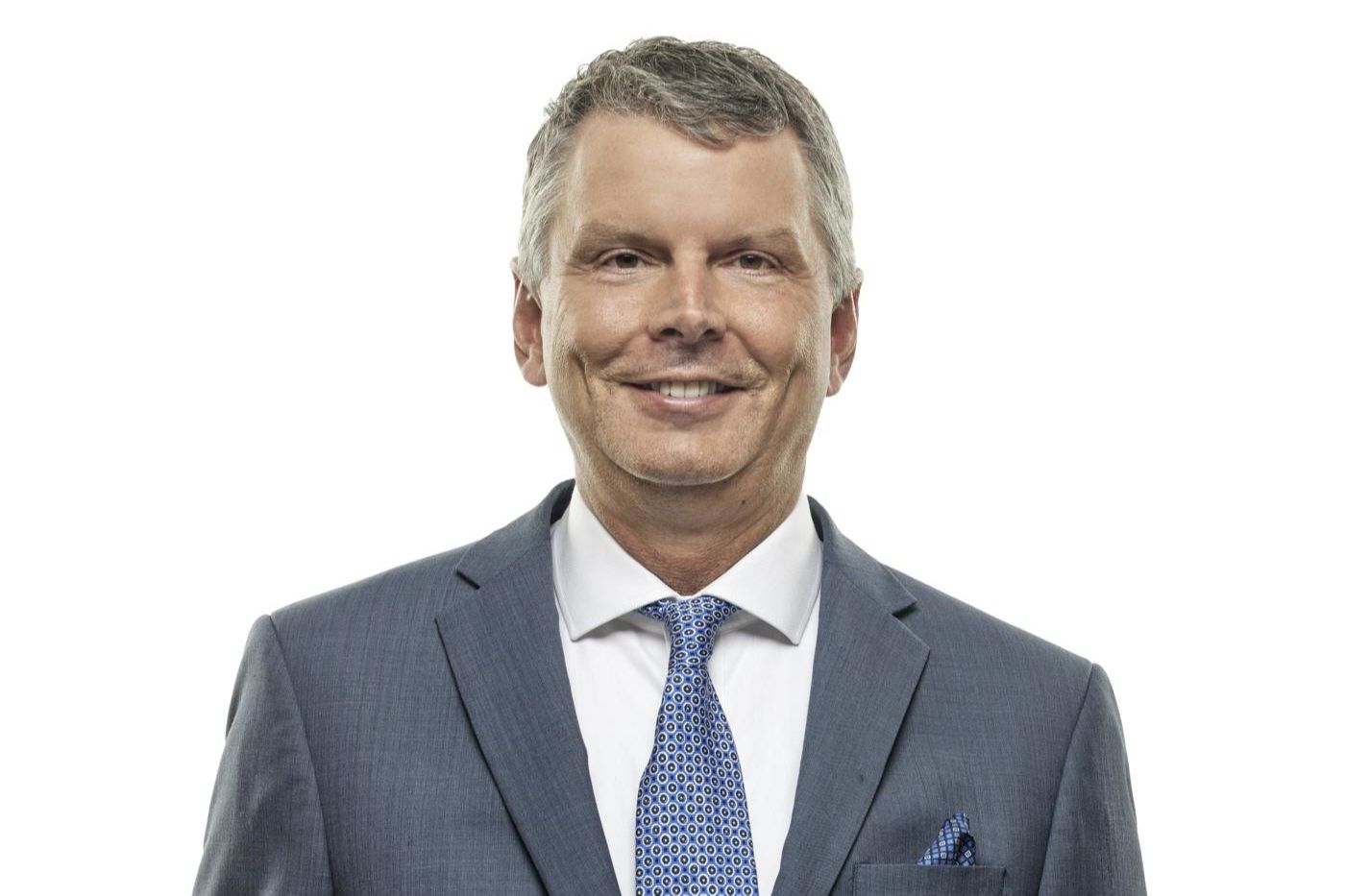 James Papadimitriou est associé à notre bureau de Montréal. Sa pratique est axée sur le droit immobilier. Me Papadimitriou assume un rôle de premier plan au sein du groupe du droit immobilier et planification du cabinet et il agit à titre de leader de la pratique pour la région du Québec.
Me Papadimitriou fournit des conseils à ses clients en matière d'acquisitions d'immeubles, d'aménagements, de coentreprises, d'opérations de crédit commercial, de financements immobiliers, de financements de projets et d'opérations de crédit-bail commercial.
Monsieur Papadimitriou est membre de l'Association du Barreau canadien, de l'American Bar Association, du Barreau du Haut-Canada, de l'International Bar Association – Comité immobilier, de l'Association canadienne de financement et de location, de l'Institut de développement urbain et de l'International Council of Shopping Centres. Me Papadimitriou est aussi gouverneur de la Fondation du Barreau du Québec et membre regent de l'American College of Mortgage Attorneys (ACMA) et est régulièrement reconnu dans diverses publications à titre d'avocat chef de file.
Me Papadimitriou a obtenu un B.C.L./LL. B. de l'Université McGill en 1987 ainsi qu'un baccalauréat en commerce de l'Université McGill en 1983.