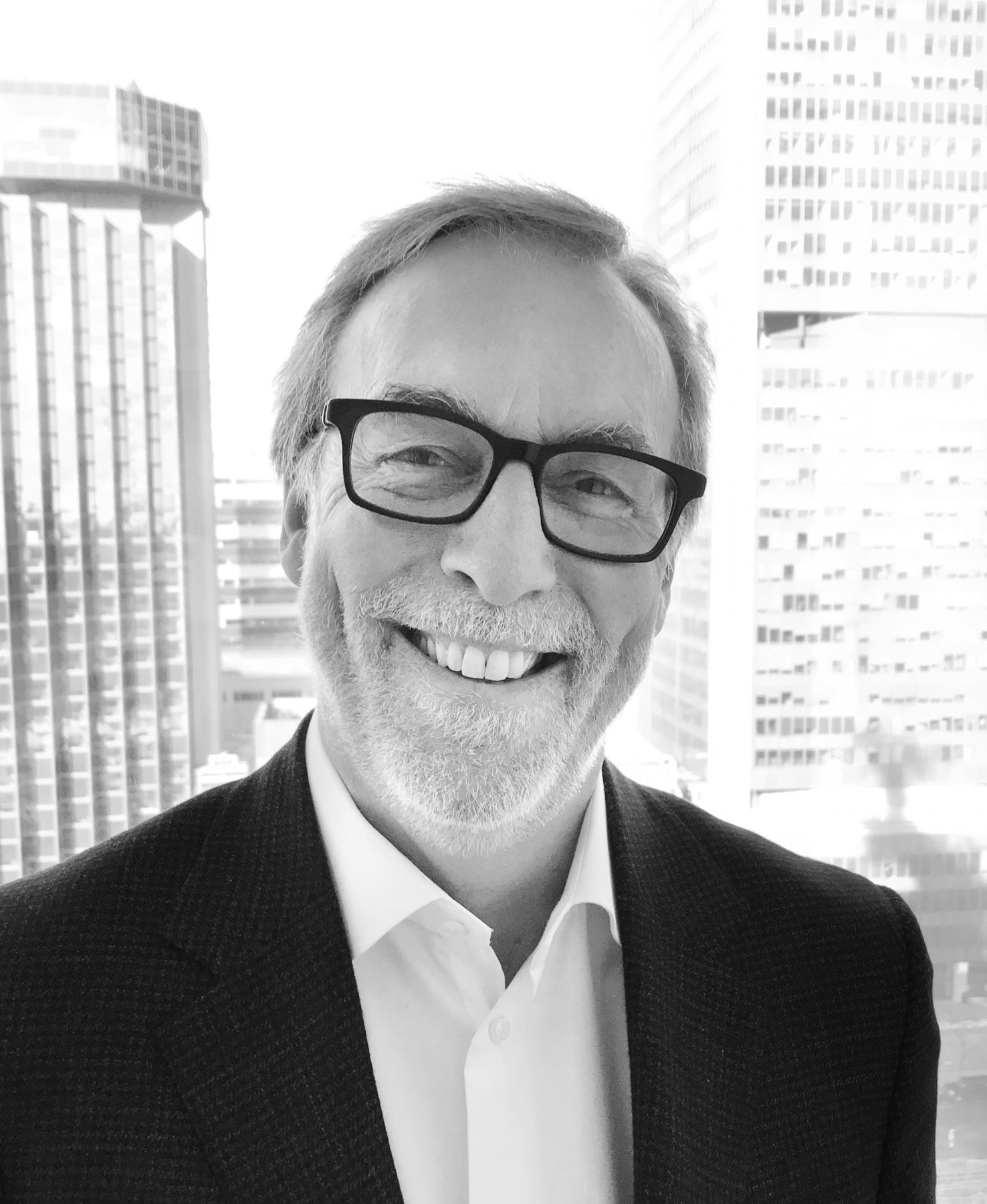 President of Fahey et associés Inc., Mr. Brian Fahey has more than 35 years of experience in land use planning and development. A graduate in Urban Planning and Management from Université du Québec à Montréal (UQÀM), Mr. Fahey manages and coordinates numerous urban development projects. During his career, he led and contributed to numerous large-scale projects, such as redevelopment projects for the sites of the former Montreal Children's Hospital, PPU des Gares with Cadillac Fairview, Brivia 1 Square Phillips, and the La Baie store on Sainte-Catherine Street.
The professional approach he advocates for is based on innovation and the integration of new practices in land use planning and sustainable development in real estate projects of all kinds, particularly with regard to the design of projects optimally linked to public and active transport networks and equipment. As such, over the past decade, Mr. Fahey has developed particular expertise in the planning and development of mixed-use real estate projects and in Transit Oriented Development (TOD) contexts.
Mr. Fahey is recognized for his leadership, his skills in the management and coordination of real estate projects, and land use planning and development, which allow him to carry out projects with diligence and rigor. Having worked for both private and public clients, he is able to understand the expectations, concerns and needs of various types of actors and then to propose solutions to establish a consensus. In this capacity, he has had to negotiate a multitude of development agreements in order to implement the proposed projects. His extensive experience and knowledge of the various issues in the management of development projects allows him to ensure strong cohesion between the various stakeholders involved in the projects in which he is participating in. This asset makes Brian Fahey an exemplary project manager, able to carry out mandates of singular complexity and scope.